Briana's Favorites: Skincare Splurges
As much as I love a good beauty sale or an effective drugstore product, there are always those few expensive products that I can't help but be drawn to and open my wallet for. Whether it's a great ingredient list or rave reviews, there's always a reason behind the splurge. It can be hard to know which products are actually worth splurging on though, so today I'm sharing a few of my favorites.
$55 USD
These little bottles pack a big punch of natural goodness. Every one I've tried has been gentle and effective, and trust me, since you only use a couple of drops at a time, it'll take you longer than you think to get through a bottle. I'm currently loving the Wild Carrot serum for an easy boost of radiance.
$79 CAD
Yes this mask is expensive, but it's popular for a reason. 30 minutes with this mask on leaves your skin noticeably firmer and more plump. When you add in the tropical smell, cool metallic color, and easy peel off, this one gets points for the overall experience too.
$32 CAD
This serum isn't insanely expensive, but it's a bit pricey when you consider similar drugstore options or the fact that sitting in the sun is free. A couple of drops of this mixed into your moisturizer will give you an enviable but still natural looking glow. It fades well and builds up well, and is perfect if you're as diligent about sunscreen as I am but still want a bit of a tan.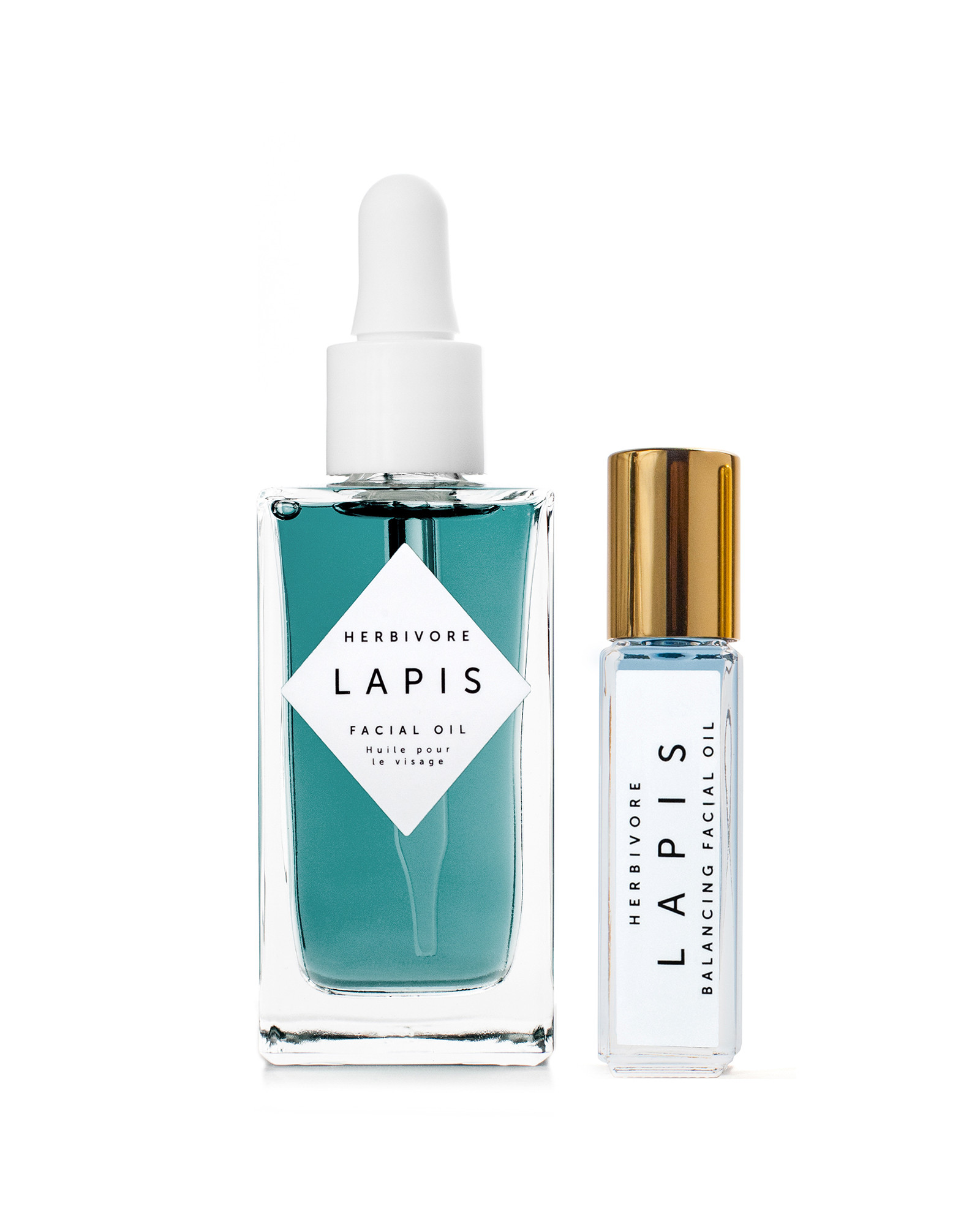 $72 CAD
I've talked about this oil before and I'm sure I'll talk about it again at some point. After a decade of struggling to find an anti-acne product that doesn't destroy my sensitive skin, this oil came into my life. Now the rare and minor blemishes I do get are gone within three days. Plus my skin is soothed and hydrated. A miracle in a bottle.
$22 CAD
I've saved the "most ridiculous" splurge for last. Is $50 for a face mist crazy? Yes, probably. But a spritz of this on a hot summer day will leave your skin glowing, refreshed, and soothed like no other. If you still have doubts, try out the travel size first.
Any products you love to splurge on?
Chat with me about it in the comments or on my Instagram @briana.wilvert!