What's in Genevieve's Beauty Bag
Meet Genevieve Cordery, one of Pur Opulence's newest beauty contributors! I figured there's no better way to get to know someone than to peep through their personal belongings so here's a look at Genevieve's beauty bag. Read below to see what Genevieve had to say!
Another month is coming to a close and that means it's time for a new What's In My Beauty Bag! I've been using some of these products for months and others are new to my beauty routine. I hope this will help you find new products that will work for you.
$19 USD
I've been using this stuff for about six months now and it's dramatically improved the health of my hair. This stuff is the best leave-in conditioner I've tried, and I've tried a lot! It's great for detangling and also protects your hair from heat styling. It's a miracle in a bottle. Spritz this in your hair while your hair is wet, brush it through, and feel how soft your hair is when you are done.
$19 USD
You can use this exfoliant anywhere on your face and body. It's perfect for Summer, especially if you find yourself using self-tanners to achieve a Summer glow. It is micro-bead free and contains green tea, rice bran, ginseng and ginger root. After using this, be sure to moisturize and enjoy the smooth canvas that is your face.
$3 usd/cad
This brow razor is probably the most important thing in this post. It's great for shaping your brows and for brow maintenance. Is that it? Nope. These little and inexpensive razors are great for shaving your face? Don't worry, your hair does not grow back thicker - that's a myth proven to be false. Shaving away your peach fuzz (which is totally normal to have) helps exfoliate dead skin cells and also helps your beauty products to better absorb into your skin.
$39 usd (12)
This face mask brand really cares a lot about your skin and they don't use parabens, sulfates, and they don't test on animals! I've tried a lot of face masks and this collagen-rich mask is my latest addiction. I love these masks because you can use them every day and the more you do, the more your skin glows. When my skin starts to break out, or if pimples are taking too long to heal, this mask helps keep my skin calm down and stay hydrated.
$4 USD
I'm subscribed to Ipsy (if you're not, I encourage you to) and every month I get to try out new products. My latest favorite is this Bold Brow. It's a powder brow filler and it makes them look fluffy and au naturale. It comes with two shades so you can style your brows exactly to your liking. This retails for less than $4 and pairs really well with my Glossier Boy Brow.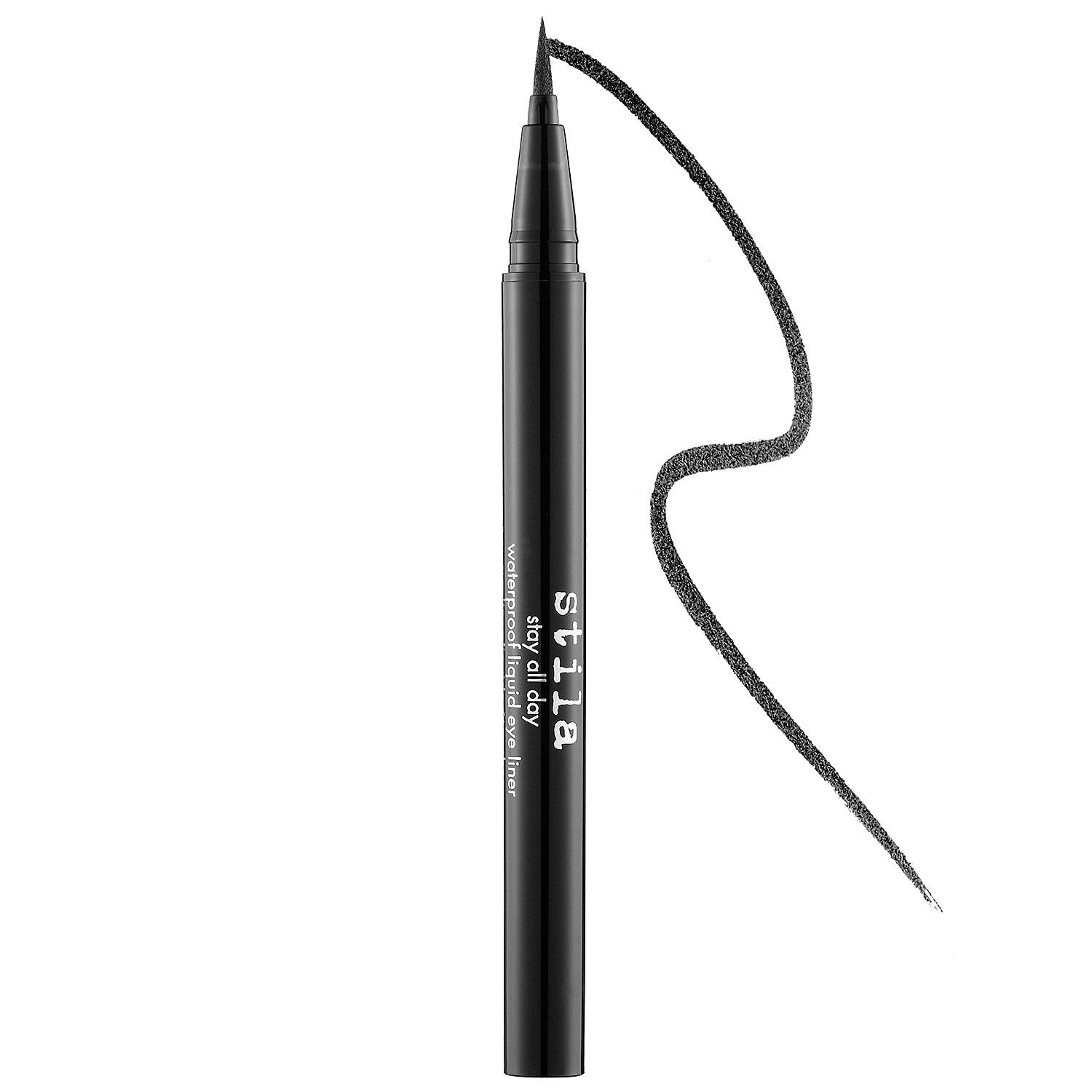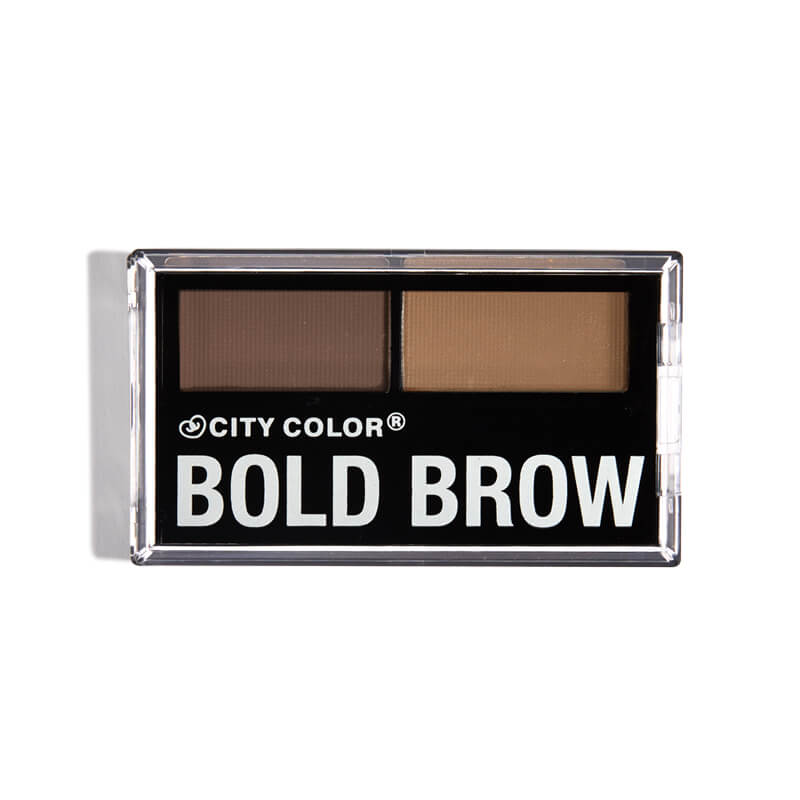 $22 USD/$29 cad
Drop the eyeliner in your hand. In fact, throw it in the trash. You won't need it anymore after you try this Stila eyeliner. It lives up to its name and actually lasts all day. In 98 degree weather, this eyeliner held up without running, streaking or getting sticky.
$52 USD
This marvel of a hydration gel is every skincare addicts dream come true. It increases your skin's moisture retention and it helps improve the texture of your, making it look healthier and brighter. Whether your skin in dry, combination or oily, this gel will work for you.
Excited to add any of these to your beauty bag?
Comment down below and follow me on Instagram @genmcord to see more beauty favorites.
xoxo,
Genevieve @ BlueAugustine.com
This post contains some affiliate links.