Ask a Beauty Expert: Joanna Vargas
Meet Joanna Vargas, celebrity facialist, skincare expert, and creator of Joanna Vargas Skincare, a line of luxurious skincare products Joanna formulated to work in conjunction with her facials as well as for women who might not be able to afford to treat themselves to a Joanna Vargas facial.
Joanna runs a NYC-based salon where she and her team of estheticians perform luxurious face and body treatments on A-List clients and celebrities including Julianne Moore, Naomi Watts, and Emma Roberts. Vargas is known for her signature facials, such as the Triple Crown Facial, that are only available at her salon.
I chatted with Joanna to get the answers to some of your most pressing questions, like what exactly goes into one of Joanna's $250 facials ($550 if you want the Queen of skincare herself to work on your skin), and how can the average person maintain a good skincare routine at home? Read on to find out what Joanna had to say.
TRIPLE CROWN FACIAL
The Triple Crown Facial is Joanna's most popular treatment and is favored by her celebrity clients before a shoot or the red carpet. The Triple Crown Facial uses three steps unique steps to re-shape your face, and speed up collagen and elastin production to produce dramatic results. Joanna starts off with the Diamond peel which really removes surface dirt and dead skin. Joanna then uses a mild electric current to drain puffiness, tone muscle, and tighten skin. She follows this up with a blast of Oxygen which is soothing, healing, and collagen building. Oxygen kills bacteria, brings down inflammation, and gives anyone an instant glow. Joanna recommends receiving a facial like this once a month. There is no downtime, and her clients love the instant effect that gets them ready for a big event, as well as the cumulative effects the facials provide in the long term.
JOANNA'S ROUTINE
Joanna insists that Exfoliation is essential to any good skincare routine. "Exfoliation is my secret weapon to having great skin", says Joanna, "Think of exfoliation as your way of creating a perfect canvas for your products and your makeup. "
Joanna washes her face every night and removes her makeup with her Vitamin C Face Wash, so in the morning, she just rinses with tepid water and applies her Rejuvenating Serum to her face and neck.
In the evening, post-cleansing, Joanna applies her Daily Serum which is packed with vital greens for the skin. "It makes the skin hydrated and brightens my face for the morning." If she has a big event the next day, Joanna sometimes sleeps with her Exfoliating Mask, which is formulated as both a physical and chemical exfoliant for double the brightening power.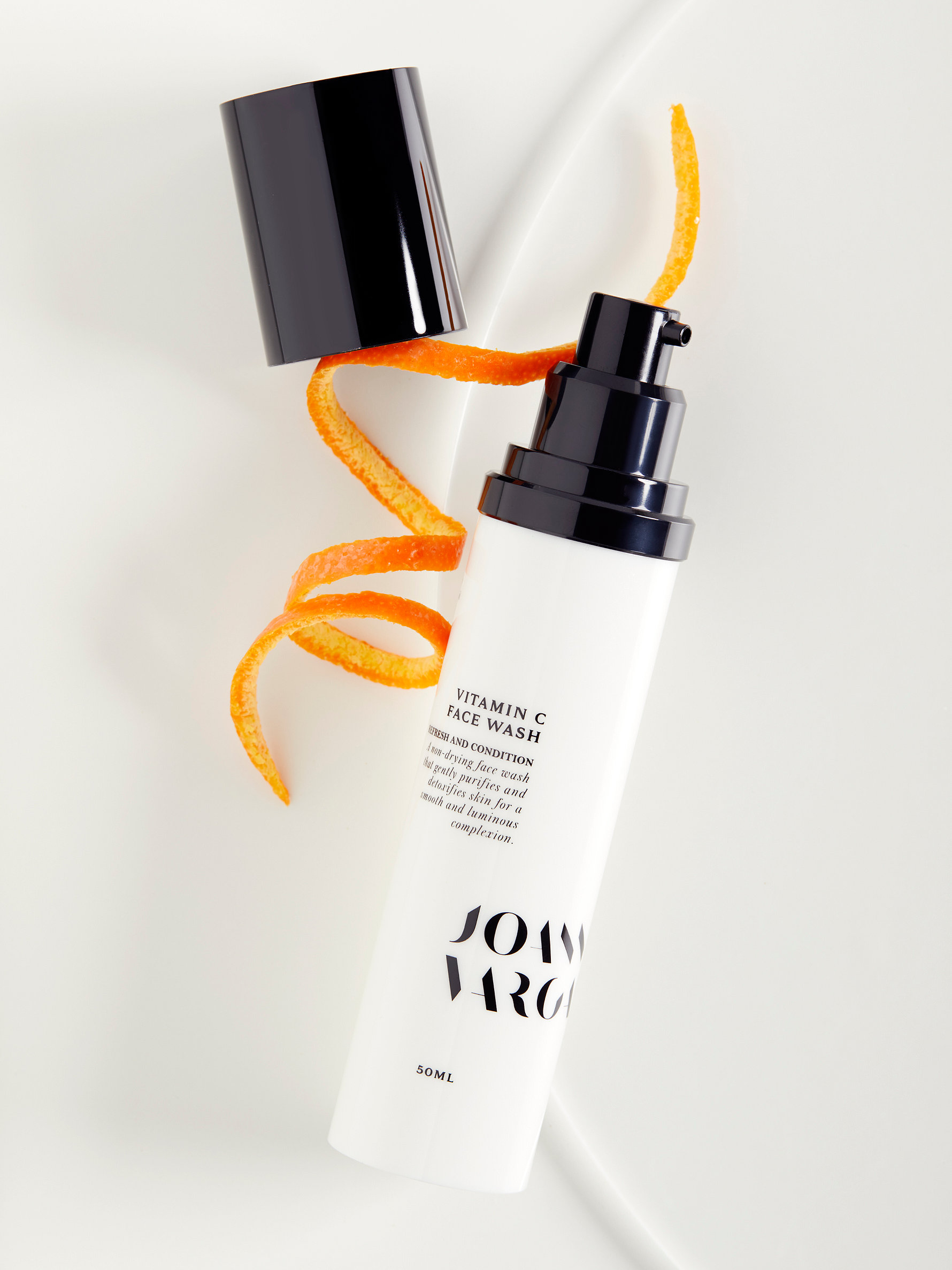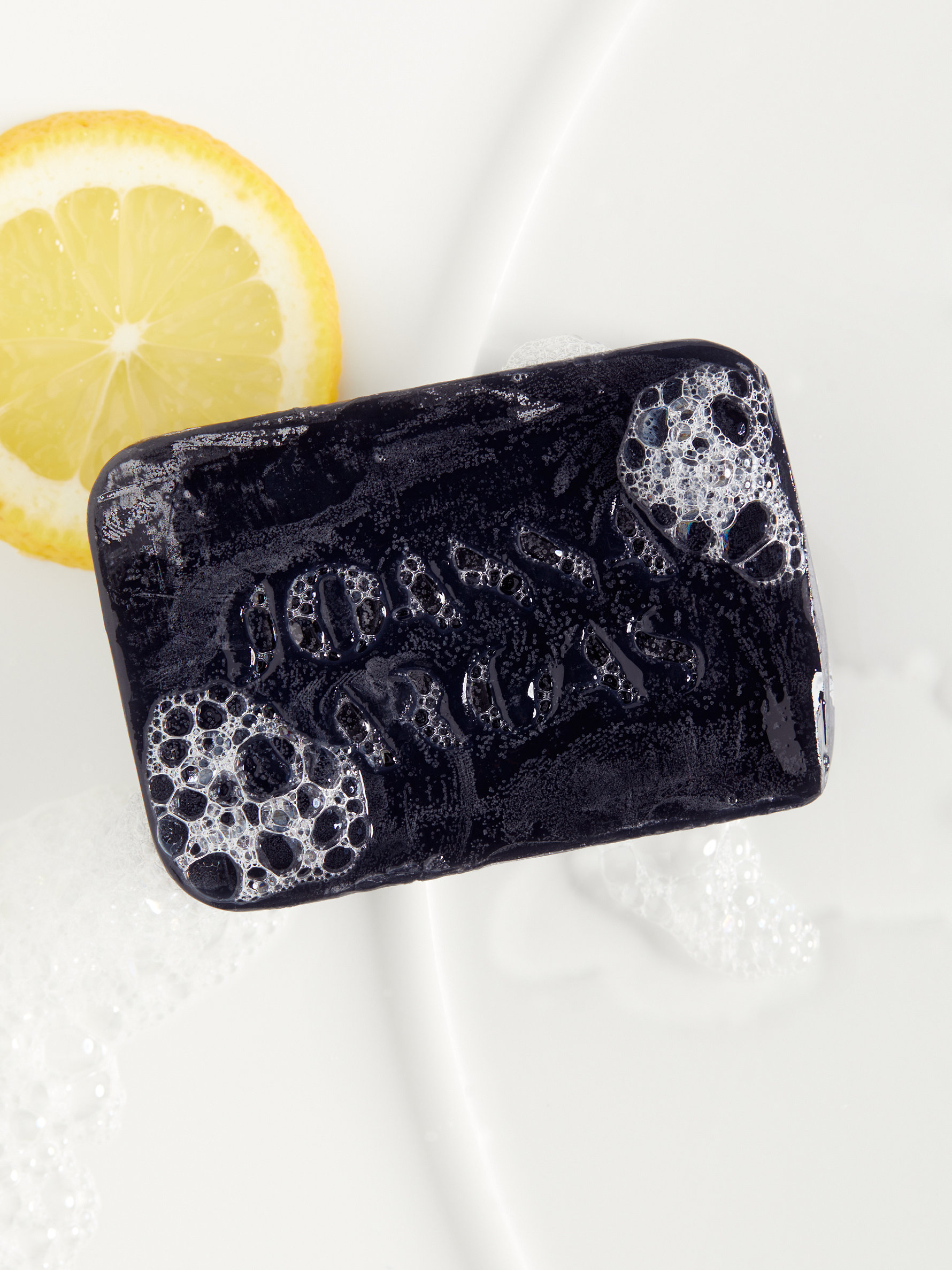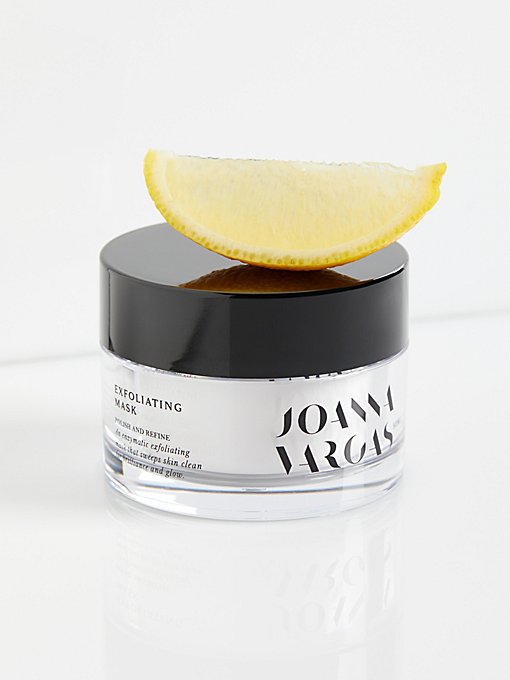 JOANNA VARGAS SKINCARE
Joanna actually starting out wanting to become a photographer. She moved to New York City and went to school for photography before deciding that it wasn't for her. She got her esthetics license to become a makeup artist and while she was in school, she fell in love with giving facials and loved the idea of being able to take care of people.
For her own skin, her favorites from her line are her Rejuvenating Serum and her Eden Instant Lift Mask. She uses these the most because they help keep her skin hydrated and lifted despite her constant travels.
When Joanna decided to start her line, she thought that the world of organic and natural products was lacking a line that showed real results. As an esthetician, her clients look to her for real answers to their skin needs and she needed a line that did that without toxic chemicals. Joanna knew how to do that with kitchen ingredients and has a real understanding of what was missing from the big organic brands at the time. She founded Joanna Vargas Skincare and the rest is history.
FOLLOW JOANNA VARGAS ON INSTAGRAM @JOANNAVARGASNYC