Brenda Wu of SkinCeuticals
Meet Brenda Wu, SkinCeuticals US General Manager. It's Brenda's job to oversee a team of more than 155 employees including sales, marketing, PR, digital, education, medical relations, operations, and finance.
Prior to SkinCeuticals, Brenda working in consumer retail digital marketing, and as a merchant for Banana Republic. She was then recruited by L'Oreal to work for Kiehl's. She's spent the past 12 years at L'Oreal, learning about skincare, beauty retail, and consumers.
When it comes to Brenda's favorite SkinCeuticals products, she's a fan of the brand's bestsellers, including C E Ferulic and Phloretin CF. "I have so many; it's hard to name just one! I use CE Ferulic in the Winter and Phloretin CF in the Summer to help Protect against photoaging, neutralize free radicals, and make my skin glow. I layer on H.A Intensifier for the appearance of additional plumping and volume, then help to build up my skin barrier with Triple Lipid Restore 2:4:2, and top it off with Physical Fusion SPF 50. On weekends, I love to layer the Phyto Corrective Masque with the Biocellulose Restorative Masque which is a sheet mask - it makes my skin soft and radiant!"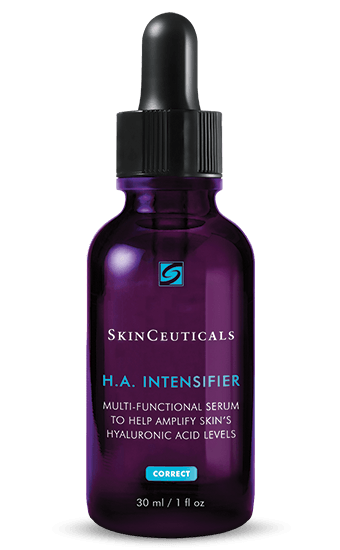 This year, SkinCeuticals will have some groundbreaking innovations that will come to market in the next few months. They are also expanding their SkinCeuticals flagship program, launching more physician practices and helping those practices grow their digital footprint and community.
Year after year, the SkinCeuticals team develops more programs that teach physicians things that they're not taught in medical school, and teach them how to optimally present, educate, and integrate skincare seamlessly into an aesthetic patient's office visit, which produces better results for patients. Looking forward, Brenda believes that SkinCeuticals will continue to cement its authority as the gold standard, not only in antioxidants, but in medical skincare overall.
FOLLOW SKINCEUTICALS ON INSTAGRAM @SKINCEUTICALS