Dana Bomar of Melt Cosmetics
Meet Dana Bomar, the CEO and co-founder of Melt Cosmetics, a makeup company that specializes in highly-pigmented and bold products for eyes, lips, and face.
Dana started working at Nordstrom at the Bobbi Brown counter when she turned 18. She worked at the makeup counter for 8 years until 2013 when she and Lora Arellano founded Melt Cosmetics. Dana and Lora met while working at the Nordstrom counters and started developing 5 ultra-matte lipsticks in bold colors for an entire year while they kept their jobs.
As CEO, every day is different for Dana. Some days, she's at the lab with Lora, developing product and formulas, other days, shes in meetings trying to problem solve, in the office coming up with fun names for new products, or doing some of the accounting and tax prep work for their accountant. Dana's favorite Melt Cosmetics products are their Blurr eyeshadow which she uses on a daily basis, and their Bang! Bang! Melt Lipstick.
Dana's advice to aspiring CEOs is to start now. "Don't waste time with the typical excuses like 'I don't have a degree', or 'I don't have a ton of money'," says Dana. When starting Melt, she and Lora didn't have degrees, money, or experience. They started out with 5 lipstick shades, because that's all they could afford at the time. They managed to make it work and have grown an empire.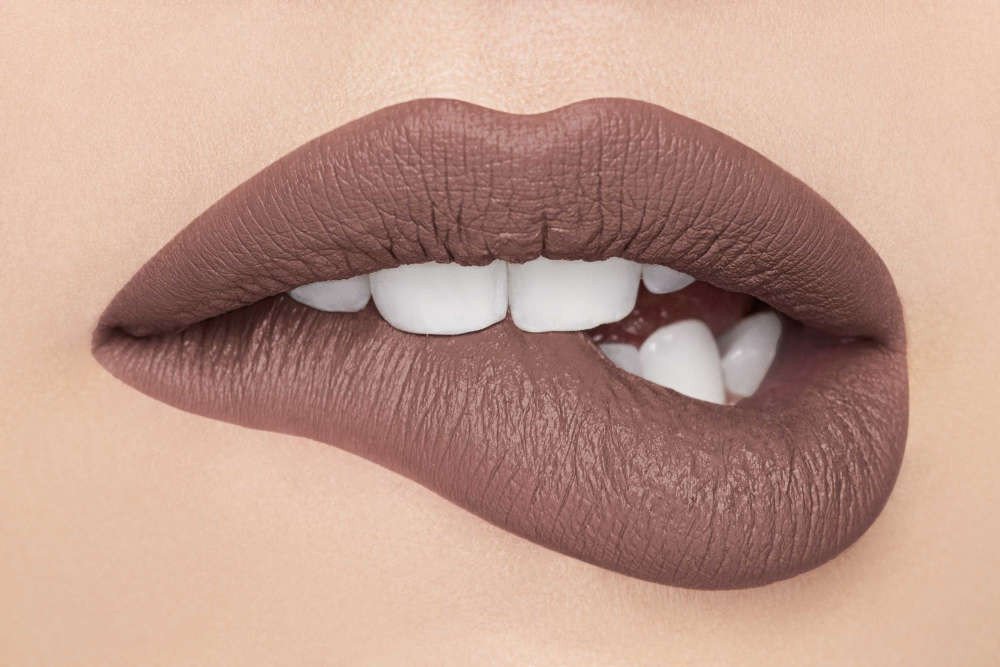 Looking forward, Melt Cosmetics has a bunch of new launches planned - more lipsticks and eyeshadows, which is what the company is known for, but they plan on breaking into new product categories. Lora and Dana recently wrapped Season 1 of a docu-reality series called Lipstick Empire with Stage 13 Network, which will follow the two moguls as they conquer the beauty industry.