Hillary Comstock of Clique Media Group
Meet Hillary Comstock, Clique Media Group's Photo Production Manager. It's Hillary's job to help create and produce all of the original photoshoots you see on Byrdie, Who What Wear, MyDomaine, and Obsessee.
As a kid, Hillary always had an interest in art, fashion, and design. While obtaining her Bachelor of Arts in Design Studies from Arizona State University, Hillary took on various internships at BCBGMAXAZRIA and Ford Models. After graduating, she worked at Next Model Management as their New Faces Director. Comstock originally went to school to study painting, but two years into college, she switched her major to Design because she didn't feel her painting degree would be as valuable. Her change in major allowed her to follow her other interests and learn about architecture, interior design, furniture, fonts, and all of the elements she's always loved.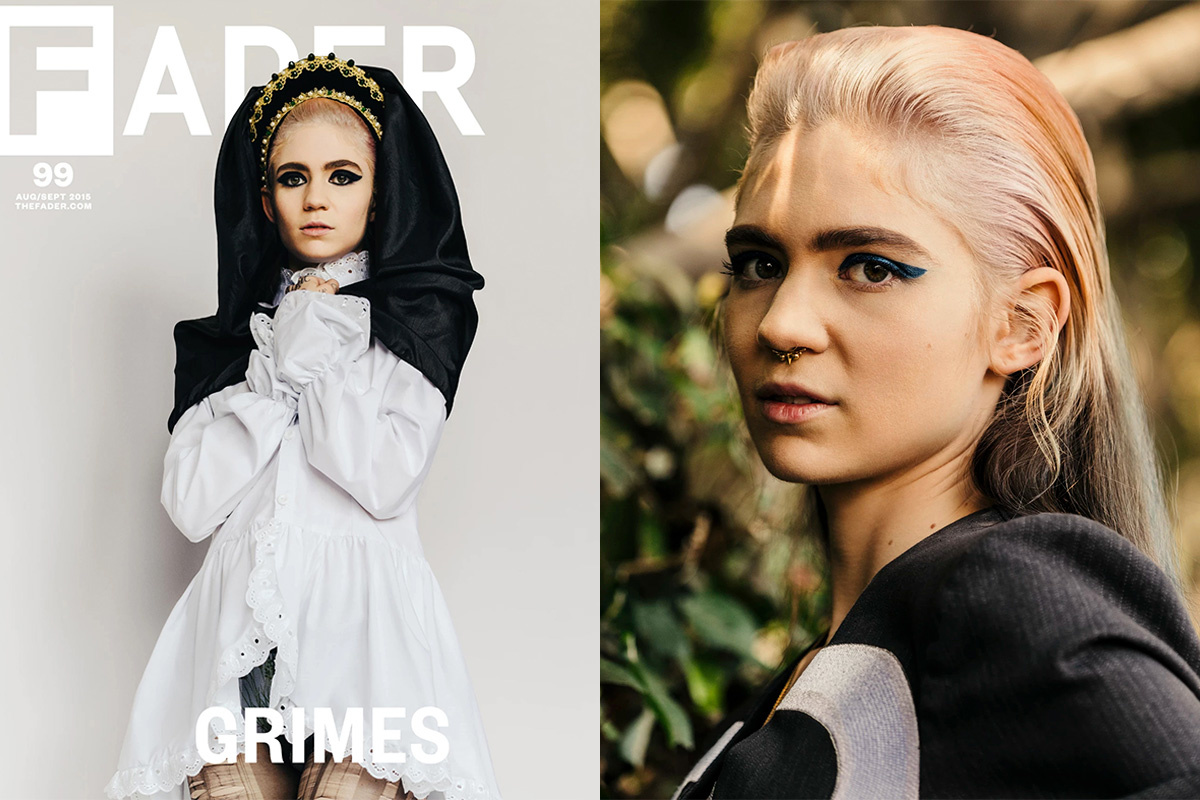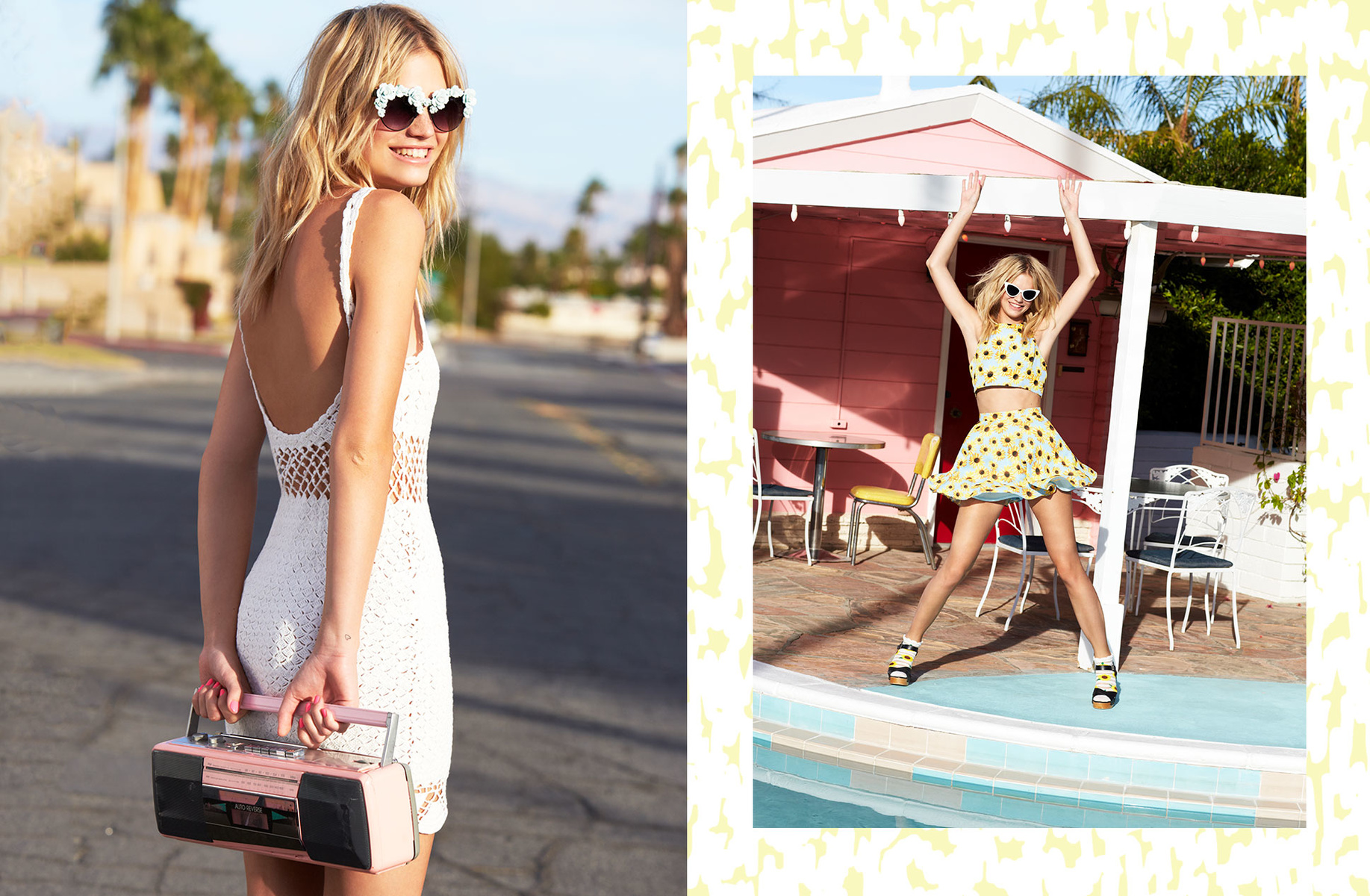 A typical day for Hillary starts at 7AM, where she'll either hit snooze, answer emails, scroll through Instagram, or head straight for her first cup of coffee. She'll check her calendar for the day and see what's on the agenda. Most days involve pre or post-production tasks for shoots, including meetings, calls, and checking in with editors for deadlines. Sometimes she'll go on location scouts, or meet with photographers or agencies to discuss upcoming shoots. Because she wears so many hats, no two days look the same.
Hillary's advice to aspiring career women is to be willing to try everything once, and be creative. "There's a solution to everything," says Hillary. She recommends finding a mentor in your early 20s and having someone to bounce ideas off of, or be that trusted referral when you need it. She learned a lot just from being around talented people and asking how they got from Point A to Point B, or what their successes and failures have been.
Looking forward, Hillary hopes to continue living is Los Angeles, painting, reading, learning. and creating amazing shoots.