Megan Campagnolo of Rosehound Apparel
Meet Megan Campagnolo, founder and designer behind Rosehound Apparel, a fashion line that focuses on accessories and housewares. Megan's style is fun with a 70's pastel color palette and references a lot of her favorite cult movies like Heathers, Buffalo 66, Blue Velvet, and The Big Lebowski.
Megan graduated from Toronto's Ryerson University with a degree in Fashion Design in 2013 with strong ambitions of starting an embroidery based fashion line. She invested a student loan return on an embroidery machine, and embroidery software and started working on her first collection, which was strongly influenced by Twin Peaks. The line was made up of cat-collared blouses, hand-dyed sweaters, and felt bunting flags embroidered with cheeky phrases. From there, she started making pins and patches, at a time when a lot of designers in the pin and patch industry were men.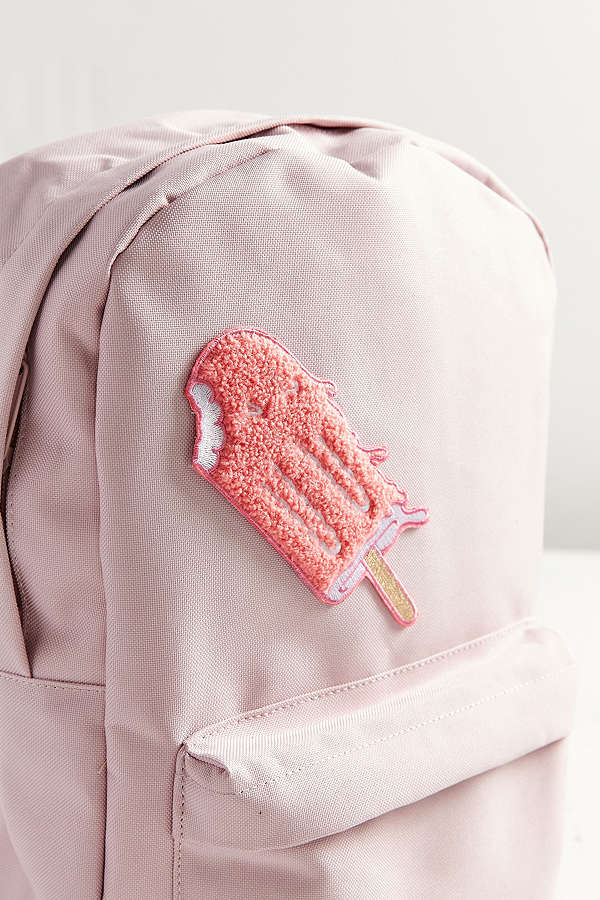 A typical day for Megan starts with reading articles on marketing ideas, answering emails, practicing yoga, and biking to her studio where she works with her first employee and best friend Alexandra. Her daily tasks include keeping up with orders, inventory, re-ordering, delivering mail, and taking photos for their Instagram account, which has grown to over 79,000 followers. In the evenings, she sculpts (Rosehound has expanded to ceramics), as well as draws, and creates new ideas for products. She uses her iPad Pro and Apple Pencil on a daily basis for drawing and sketching.
Megan's favorite design of all the pins and patches she's designed is her rose cigarette pin, which she designed just over two years ago.
Looking forward, Megan hopes to expand Rosehound Apparel and make it even larger. The brand is currently in the process of releasing a swimsuit line and a housewares line (including more ceramics). Megan and Alex have considered moving out of the city to accommodate their growing business and need for a larger workspace. Rosehound Apparel is growing exponentially and not even Megan can't anticipate what's around the corner.