April and Jasmeet of RealHer Makeup
Meet April Leonard and Jasmeet Gosal, the marketing mavens behind RealHer Cosmetics, an up and coming beauty brand whose mission is to empower women.
April Leonard and Jasmeet Gosal have only been at RealHer Cosmetics for 3 weeks, and have already managed to multiply the company's 2016 revenue by 800% in March 2017 alone.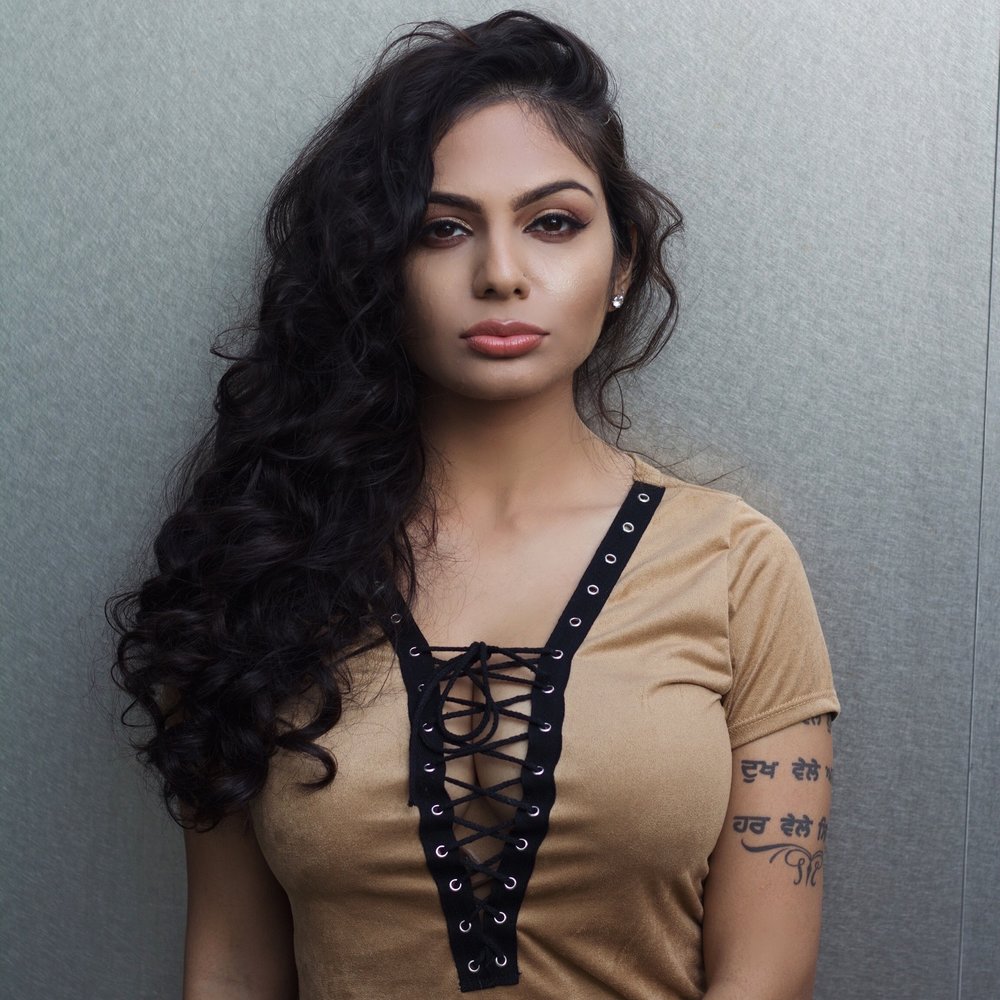 The millennials with backgrounds in Arts and Business Marketing respectively, have taken their new roles head on. Prior to being hired at RealHer, April worked as a visual merchandiser for Michael Kors and Jasmeet worked as a barista at Starbucks.
The pair have taken RealHer from a small indie beauty brand to an actual player in the field by capitalizing on a few key partnerships, such as getting their products in subscription boxes like Fab Fit Fun and Boxycharm.
In addition to strategic partnerships, they also create content for the brand's social media, spreading the word and turning RealHer into a household name. April and Jasmeet credit their success to having been given the space to learn on the job. They say that the CEO of the company has allowed them to figure everything out on their own time, and they've flourished in that supportive environment.
As the brand's target audience, the company could not have hired two women better for the position. April and Jasmeet were both chosen for the position, in partm because of their strong personal brands. They both have a talent for marketing and positioning which made them a shoe-in for the job.
Looking ahead, the brand is poised to booth at a few of the biggest beauty conventions in America including Beautycon and Cosmoprof.
Shop RealHer Cosmetics at realher.com
Follow April on Instagram @apeeshitt
Follow Jasmeet on Instagram @jasmeetgosal